NEOGAGE version 2.3.0
---
8 December, 2021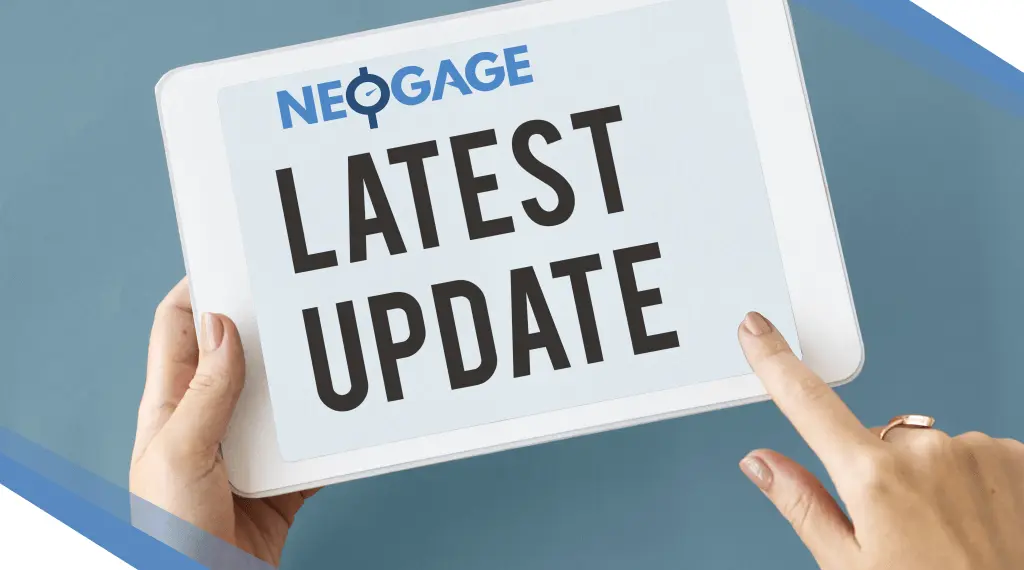 We are pleased to inform that the latest version of our application finally introduces a new extension to the system.
Tool Management module enables its users to keep the inventory of tools and supports them in warehouse and stock management. What is more, recording the flow of tools (such as an issue, return or exchange) belongs to its core functionalities.
More information about the new module soon on our website!
In addition to this, the latest version:
Adds a history of changes to the performed tasks with the possibility to attach or delete a file;
Extends "Conformity" field placed in the new task form with a new status;
Enables to edit the printout header of an internal task;
Adds possibility to set a desired number of days related to notifications for external and internal tasks;
Introduces functionality of creating a hierarchical structure of places;
Adds the option to mark places as "Warehouse"
---
We strongly encourage you to test the new version of our system as well as Tool Management module – contact us through the contact form on our website.