NEOGAGE version 2.2.5
---
30 March, 2021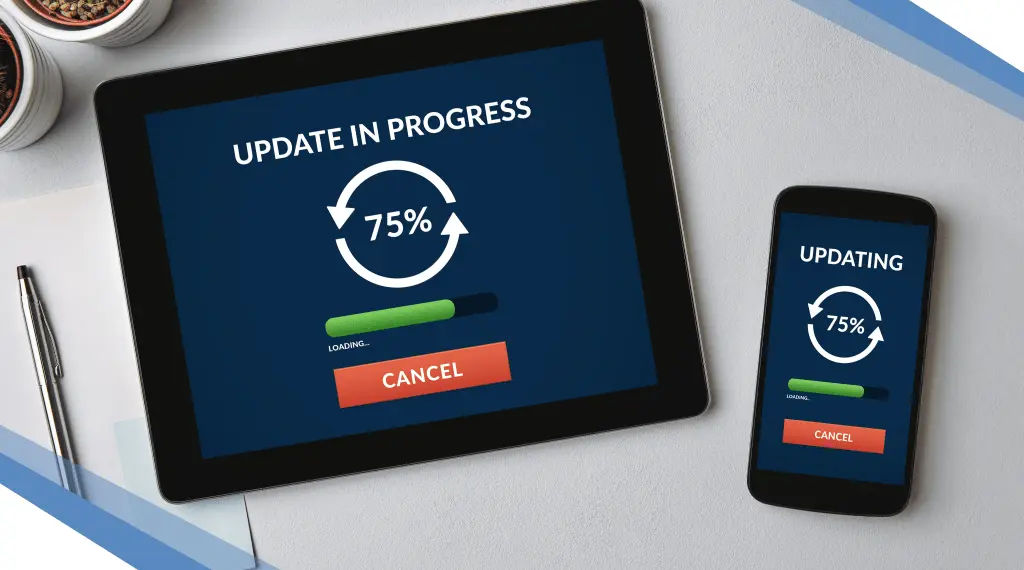 This time the new version of NEOGAGE 2.2.5 introduces the modifications in the area of Metrology, Machine Control and Analysis modules.
The application has been updated with:
the possibility to add more than one measured quantity to a device card;
the extension of the 'Scope' field by minimum and maximum value;
separate fields for denomination, resolution and interval scale;
the view of task calendar in the Machine Control module;
the possibility to print out the MSA analysis;
the extension of the MSA module by adding the possibility to enter a reference value in the Attribute Analysis and to select the measured quantity related to the device for Cgk and GR&R analysis.
What's more, the new version of our application enables to select the default system currency.
We strongly encourage current users to familiarize themselves with the above-mentioned modifications, and all interested in testing the application, please contact us via the contact form.