NEOGAGE version 2.2.0
---
29 October, 2020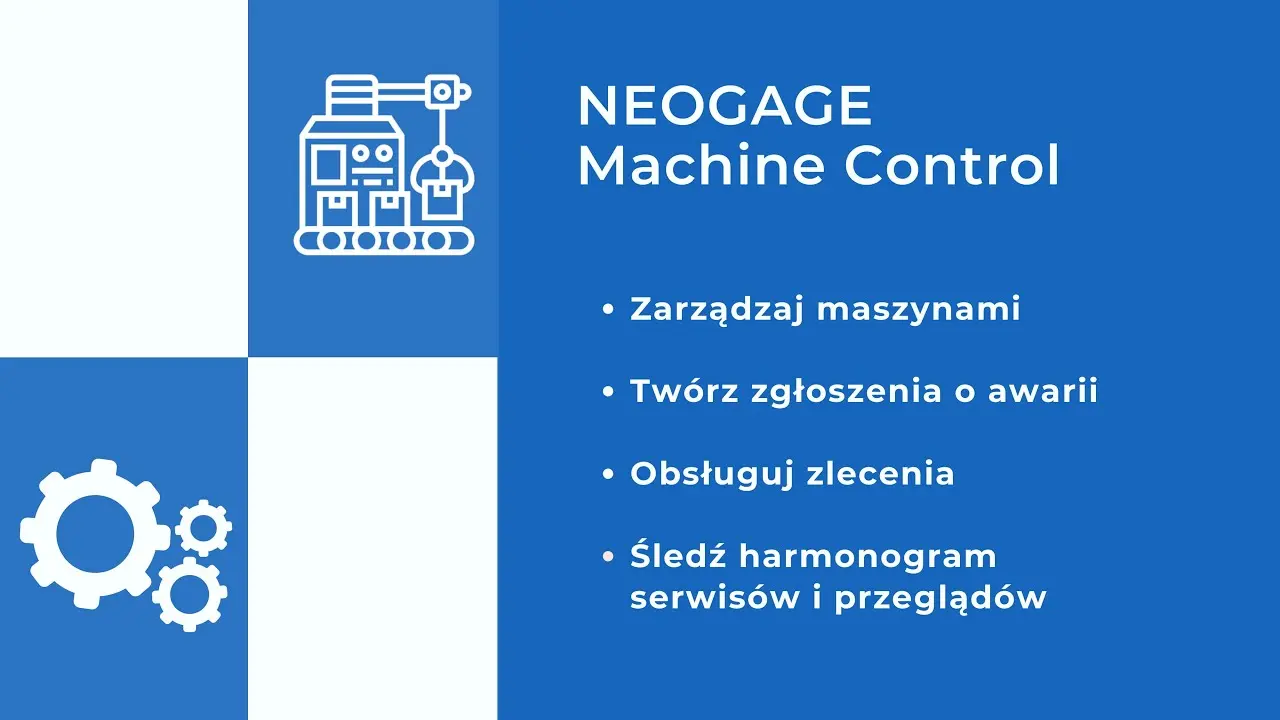 The latest version of the system introduces a new extension – a module for the register of machines and failures. The module allows to register machine cards in a dedicated register, create failure reports and convert them into internal orders or those carried out by an external contractor. The extension also includes statistics on the timeliness of operations on machines and statistics on the time of machine failure. We encourage you to watch a short video showing the above-mentioned functionalities. The current version of the application also provides:
Additional charts in the GR&R analysis of the MSA module,
Printout of the performed flow action,
Import from xls file reference values ​​during the test,
Adding attachments other than PDF,
Extension of the master card with the value of the permanent error and introduction of the permissible calibration error in the master behavior over time graph.