Management of measuring equipment
---
24 October, 2022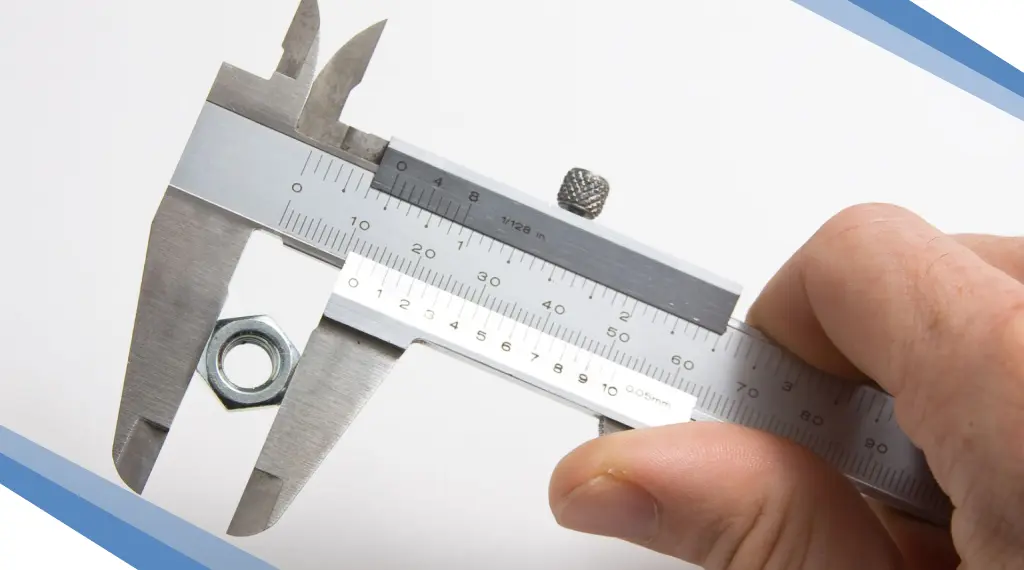 Supervision of measuring equipment is the indispensable element of manufacturing quality assurance processes. Due to a number of standards and requirements, this issue becomes a subject of doubt.
The standards containing requirements for quality management systems, including ISO 9001, underline the control of equipment used in production. Errors in measuring equipment indications lead to delays in production and delivery, as well as customer complaints and loss of reputation. An effective system for equipment management is one ensuring that the instruments are suitable for the assigned tasks. What does this mean in practice? Ensuring the right measuring equipment for the assigned manufacturing processes is essential for their metrological properties to be in compliance.
What can be done to improve the quality of equipment?
First of all, you should think about implementing a dedicated system that will not only help your business obtain ISO 9001 certification, but also facilitate and organize quality management processes. If your organization still relies on outdated spreadsheets or, even worse, paper documentation, consider implementing a solution such as the NEOGAGE web application that we offer.
What are the advantages of implementing NEOGAGE application?
easy access to the database from anywhere via a web browser
full data synchronization and the ability to work on multiple workstations simultaneously
quick identification of equipment, locations and employees by their ID numbers
elimination of using uncalibrated measuring instruments
full control of incurred costs and timeliness of scheduled tasks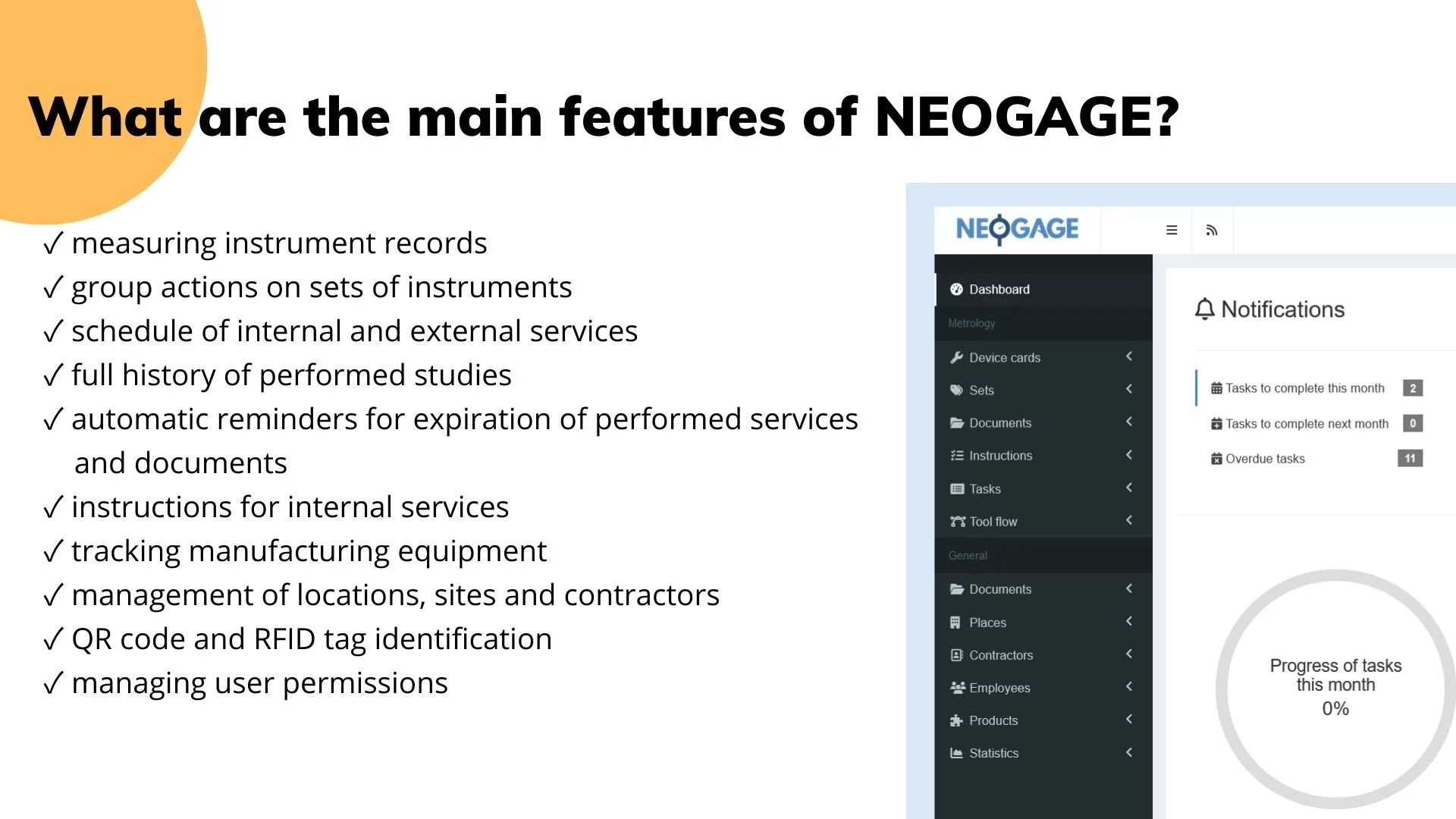 What monitoring activities of measuring equipment can be tracked in NEOGAGE?
calibration
legalization
checking
inspection
cleaning
replacement of parts
and many others – the application does not limit the types of tracked activities.
MSA and SPC
Measurement equipment calibration is often not sufficient in the context of today's quality requirements.
Period checks or calibrations should be also supported with MSA (Measurement System Analysis) analysis. Such analysis enables assessing whether a given measurement system is capable of performing a specific measurement task. In this case, measured characteristics, environmental factors (e.g. humidity or temperature), measurement procedure and operators' skills are taken into account.
In addition to this, an effective way to prevent nonconformities that may occur in processes is SPC (Statistical Process Control).
This method makes it possible to use statistics and data from the process to verify deviation from established standards.
Taking into account the above, NEOGAGE meets such needs and offers the Analysis module. More information https://neogage.com/en/analysis/